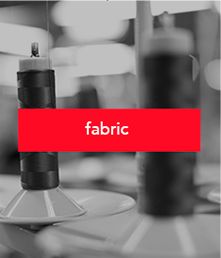 passionate innovation
Choosing the right fabric for the way you like to sweat is everything to us. When the right fabric doesn't exist, we create it. Our fabrics are our cherished legacy, our most audacious goals and our deep pride in pushing boundaries to bring you something even better.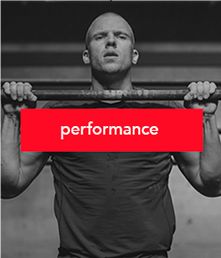 listening to learn
We'll never be done listening to athletes and yogis like you. Since 1998, you've been helping us create gear that seriously performs in sweaty situations. You show us where we can make meaningful changes and are the first to offer up a high five when we solve a problem before you even knew you had one.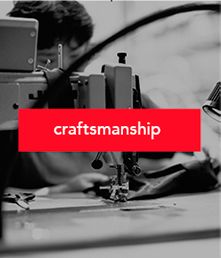 mindful intention
It takes hundreds of hours of meticulous tailoring to create a piece of gear that fits and performs so well it almost feels like you're wearing nothing at all. Every single detail, from how we'll wick sweat from your skin to how we'll get seams out of your way is thought through with obsessive attention. There aren't any shortcuts, and we wouldn't have it any other way.