Discover the Practice of:
P Money

UK Grime MC

"I found out so much from performing, like how much we are connected to the way we think, breathe, feel. Everything's together. It's crazy. My practice of breath... more importantly, it's given me a life."

House of Apocalipstick

Vogue Collective of Mexico City

"When we let go and dance, we free ourselves from labels and breathe an air of freedom."

CJ Hendry

Hyperrealistic Artist

"I kind of get this very calm clarity via doing, when I draw, I'm just not doing anything in my brain, I don't think. I just love being in this mega-controlled place where I can just do me all the time."

Jian Pablico

Entrepreneur and Youth Community Builder

"The practice of nonviolence is being kind to myself, being kind to others, and going to every situation that I'm in with love. It has to start with me."

Kerri Walsh Jennings

Professional Beach Volleyball Player

"The practice of self-discipline is showing up every single day. I really feel best when I'm not thinking too much; when I just kind of allow my training to take place, when I just press play I'm just going with the flow."

Atom

Drummer of Rock Band Hedgehog

"I did not discover my true self when I was playing piano. I was born to rock and that is the true me. Now, I feel like I have been opened up. And I feel free."

Maddie Peterson

Elite Professional Surfer

"If you don't trust what the ocean's about to do, then you really have nothing else."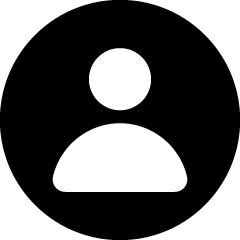 Prev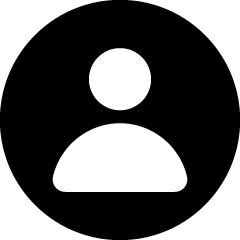 Next